When Microsoft is about to announce Windows 11 at its launch event, the operating system has been leaked on a Chinese forum site. The leaked Windows ISO files have every feature that you can expect from the stable Windows 11 build.
Compared to Windows 10, Windows 11 has a more refined look. It has also introduced many UI changes like rounded corners, colored icons, new wallpapers, and more. However, the features of Windows 11 are good enough to satisfy every desktop user.
Now that Windows 11 has leaked in almost its entirety, users want to install and use the latest operating system. So, if you are also interested in downloading & installing Windows 11 on your system, this is the right post.
Download & Install Windows 11 (June 2021 Build)
To make things easier, we have already shared the ISO files of Windows 11. Therefore, you need to download the Windows 11 ISO files before following this method. Once downloaded, follow the method given below to install Windows 11.
Please note that the leaked Windows 11 build is a 64-bit ISO image. Unfortunately, that means you won't be able to install Windows 11 on your existing Windows 10 32-bit PC.
Important: Please note that the leaked ISO files of Windows 11 don't come officially from Microsoft. So, it might not have all features and could also be filled with bugs. It might even make your computer unusable. So, please try this at your own risk, and proceed with caution.
It's best to create a proper backup of all important files before installing Windows 11.
Creating Bootable USB Drive
First of all, you would need to create an installation media. Then, if you have a pen drive, you can flash Windows 11 into it. To create a bootable USB drive for Windows 11, follow the steps below.
First of all, download & install Rufus on your Windows 10 PC. Next, open the Rufus application.
Click on the 'Select' button and locate the Windows 11 ISO file that you have downloaded.
Under the device, select your connected USB drive.
Once done, click on the 'Start button.
Installing Windows 11 on PC/Laptop
After creating a Bootable USB drive, you need to follow some of the simple steps below to install Windows 11. The process will be quite lengthy, so follow the steps carefully.
Step 1. First of all, restart your computer and press the Boot key continuously. The boot key is usually F8, F9, Esc, F12, F10, Delete, etc.
Step 2. On the Boot screen, select 'Boot from USB Drive' or the 'USB Hard Drive' option.
Step 3. Now the Windows 11 Installation wizard will start. First, you need to set the language, time, and keyboard. Once done, click on the 'Next' button.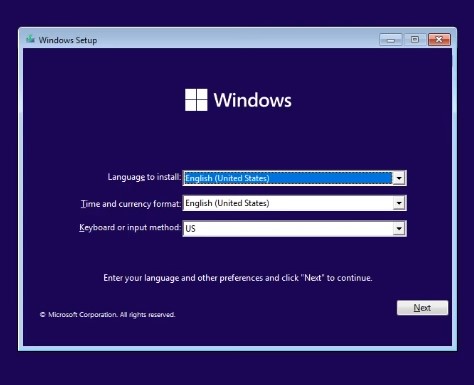 Step 4. On the next page, click on the 'Install Now' option.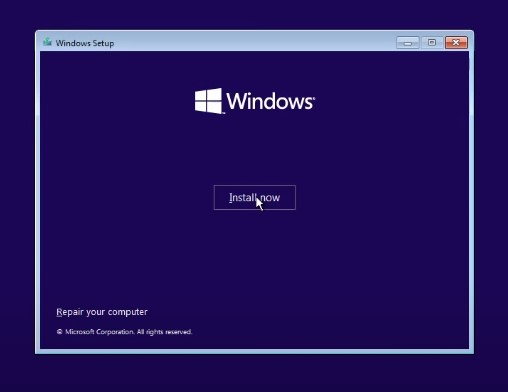 Step 5. Next, click on the 'I don't have a product key.' Then, on the next page, select Windows 11 edition.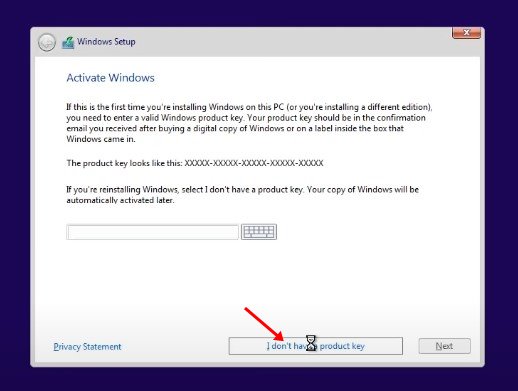 Step 6. On the next screen, click on the 'Custom' option.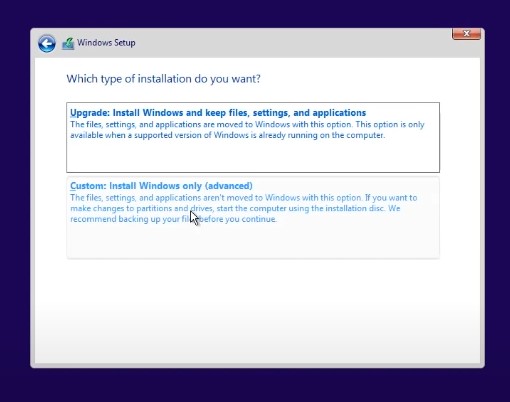 Step 7. On the next page, you will be asked to select the partition. Select the Partition where you want to install Windows 11 and click on the 'Next button.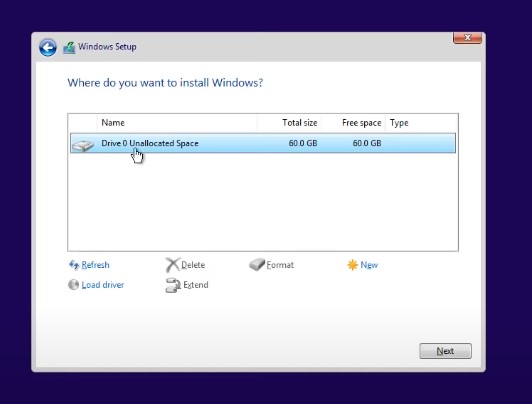 Step 8. Now, wait until Windows 11 finishes the installation process.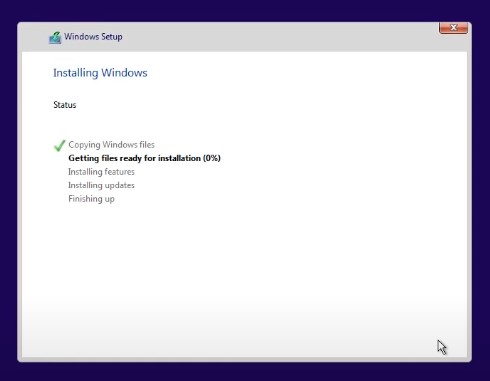 Step 9. Once completed, your PC will restart. After the restart, you will see Windows 11 OOBE setup screen. Follow the on-screen instructions to finish the setup process.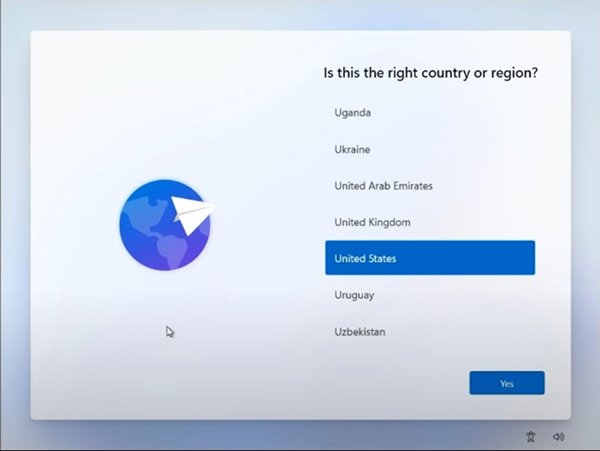 Step 10. Once completed, Windows 11 will take a few minutes to make the changes you have selected.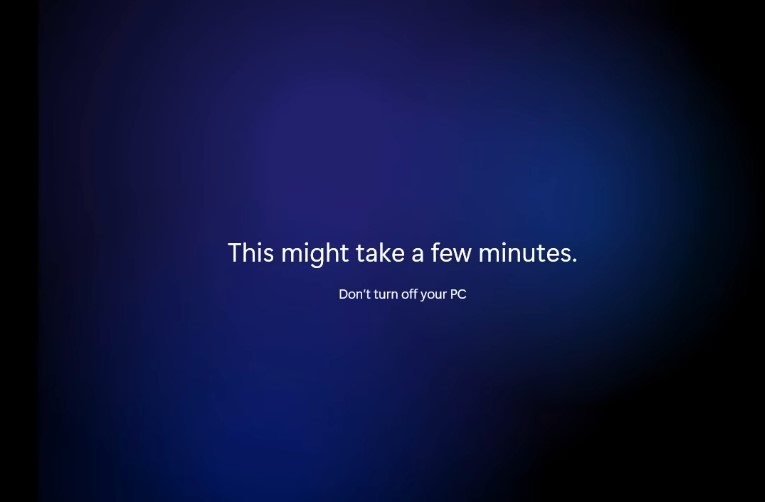 Once done, Windows 11 will be live on your PC. That's it! You are done. This is how you can download & install Windows 11 right now.
So, this article is all about how to download & install Windows 11 on a PC/Laptop. I hope this article helped you! Please share it with your friends also. If you have any doubts related to this, let us know in the comment box below.